Who's a pretty boy then?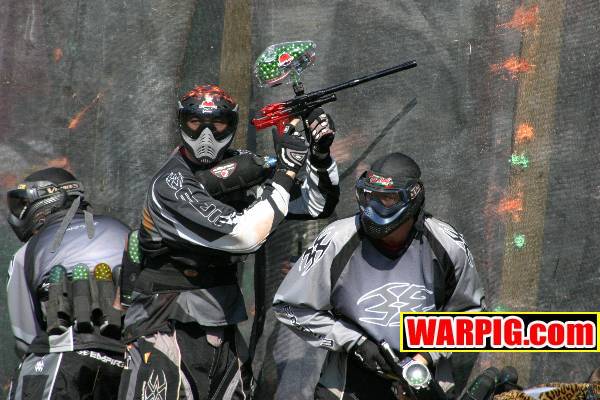 I was playing with Ignition which has quite a few guys from AO, Brad DeWees and Rob 'Kilaueakid'. Had a blast even though we didn't do so well at this event. Great bunch of guys and as ever it was a pleasure to meet, hang out, and play with them.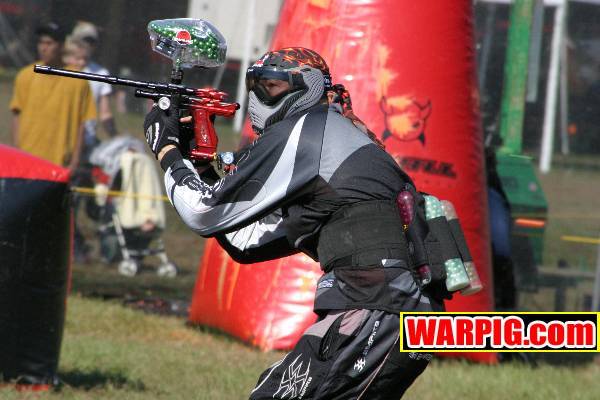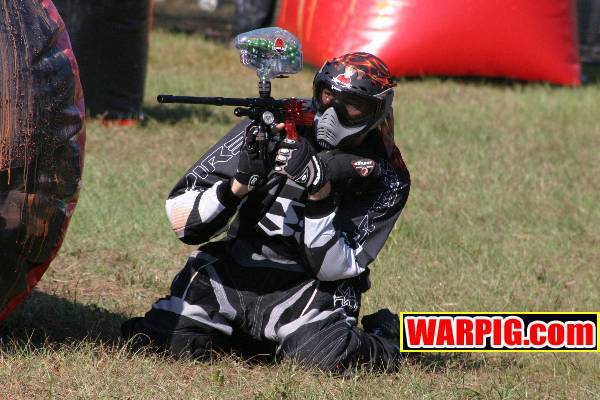 Lots and lots of love to Dawn Mills for the pictures!!!
---
Originally posted by JEDI
They look like they're both pondering something after that dramatic "soap opera" moment... Like Manike told her- "I dont want to play paintball any more... I WANNA DANCE!!!" *big sighhh*...."I coulda' been a dancer..."

It was after a big soap opera moment... when Big Pete came and slapped me around the face...
Now this is the way to hold your beer... Kila has sooo many good ideas...
---
As for dancing... Well it was my Birthday (strange how I have a Birthday at every event with Ignition?

)
Oh and this is what happens to PeeGee (from Evolve) when he tries to keep up on my Birthday... Note no spillage, but the use of a knee AND a hand to keep upright.
Another World Cup, another convertible...