I was able to get this body milled yesterday and i did the polishing today. I only have the prototype body machined. Cougar20th is working on getting the CAD for the matching rail done. The body is kind of blinding polished..its makes it hard to see in the pictures. I have attached a picture of the CAD files so you guys can see what it will look like on the rail. bolted it on my emag tonight and did some full auto firing! Works great.
These bodies are made from my slugs..the same slugs that have been proven on the Ripper bodies.
Once i get a rail done i will have a pre order thread in the dealers forum. I should be able to have a rail done in aprox 2 weeks. At the moment i am waiting on material to make them.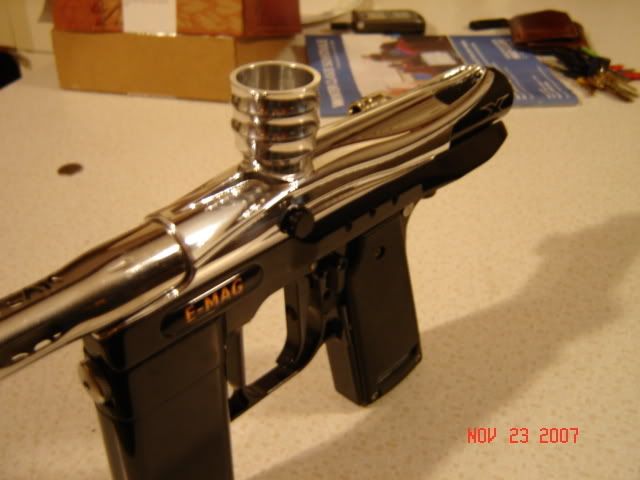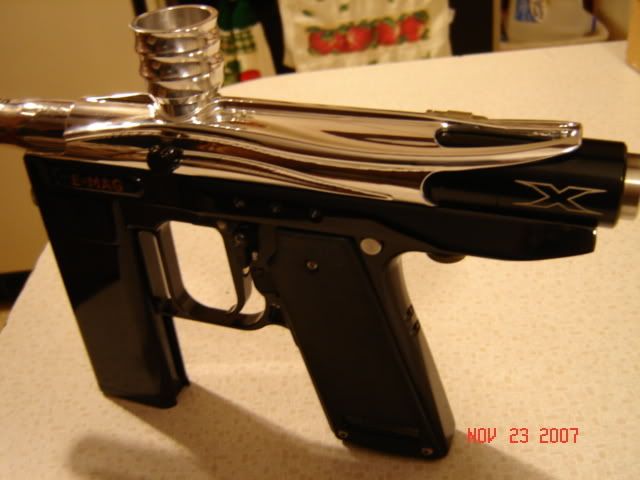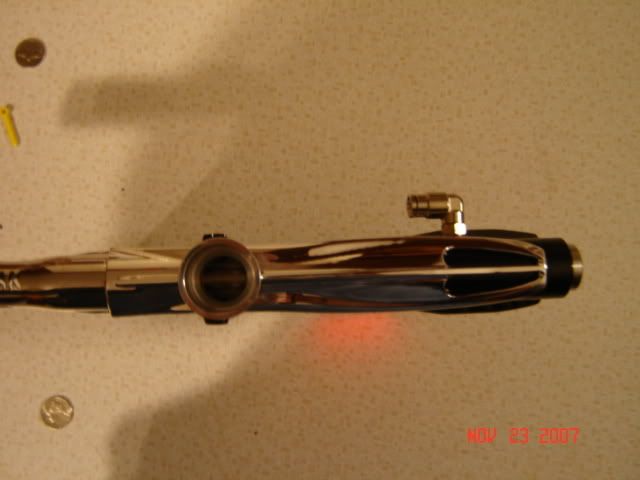 The prototype body is forsale. The machining is A+ with no flaws! Shoot me a PM and Humor me on a price!