Hi all,
It was a great day at the Big Game at Paintball Sam's in Racine Wis. today. The weather was beautiful and about 450 people showed up. Besides some issues with the paint it was a fun time.
Here are some pics of the Emag Extreme in action and Sam's Super Tank!
Here is me in proper warp position.
Who said you can't play up with a Warp??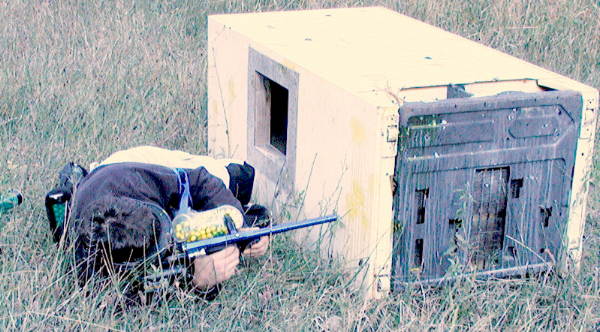 Anyone home?????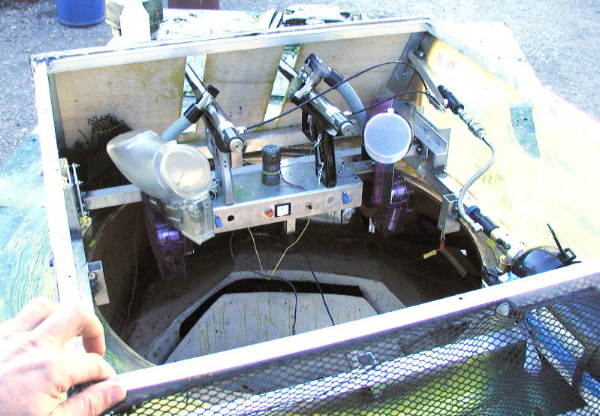 Dual Emags with Warps, they fire alternately
My buddy Jim Burgles with his creation