Of course we had to barge in uninvited once again and lookie what i found!
looks like another batch of mags
and o what is this?!
mmmmm xvalves
Nato's xmag trigger keychain
And here we got trevorjk's emag getting...well i have no clue what the heck jon is doing to it
of course we all quickly took advantage of agd's compressor
Uh oh! where did the serial number go?
The new owner of AGD! Dave!
a few hundred rails in this box
The AO-IL/WI Crew packed into agd's repair/tech area
hehe master yoda has been around for a while
Minimagjim, Nato, and nate's buddy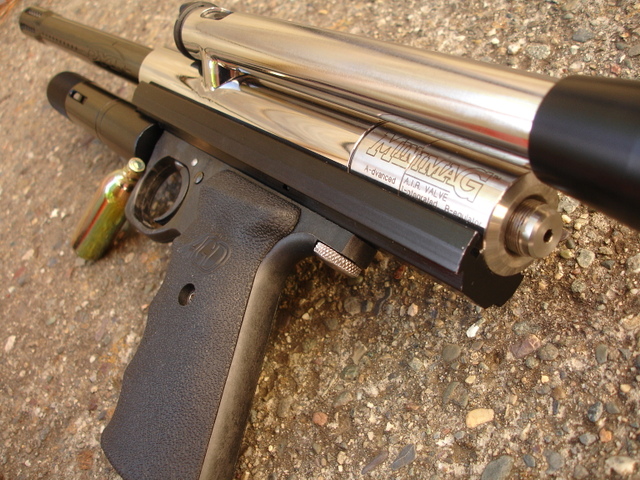 (Don't forget to bag your markers before walking into agd)